ABOUT US
Mahmood Coffee
Our Company
Altunsa Gıda Sanayi ve Ticaret A.Ş., which is one of the companies affiliated with Altunkaya Group of Companies being one of the largest exporters of Turkey, produces Mahmood Coffee with its local engineering and production power and offers to consumers its products produced from the world's highest quality coffee beans.
Mahmood Coffee
Mahmood Coffee is a global brand that can compete with world brands with more than 30 years of experience. It appeals to all coffee lovers with its wide product range. Mahmood Coffee, which offers traditional coffee types such as gold, classic, 2-in-1, 3-in-1 and Turkish coffee to the taste of the consumer, is an international brand that also develops new generation coffee products such as cappuccino and capsule coffee and delivers them to customers all over the world. From hot beverages other than coffee; it also includes delicious flavors such as hot chocolate and sahlep in its product range.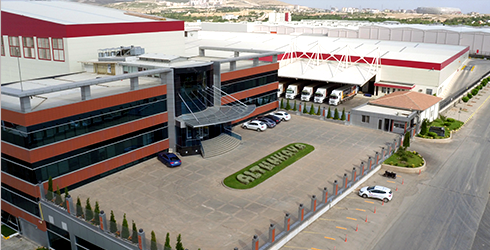 Special For You
Mahmood Coffee, which you drink with pleasure, offers unique flavors with different varieties at every moment of the day, with its delightful taste, special formula and irresistible coffee scent, blended with carefully selected coffee beans from the world's most elite coffee fields.
---